Blog
NDOLA PUBLIC RESOURCE MANAGEMENT TRAINING AND RAP BATTLE
On February 26th and 27th 2021,People's Action for Accountability and Good Governance in Zambia (PAAGZ) conducted a public resource management training and rap battle in Ndola at Lowenthal Theatre,the training brought together a group of young artists and journalists from around Ndola.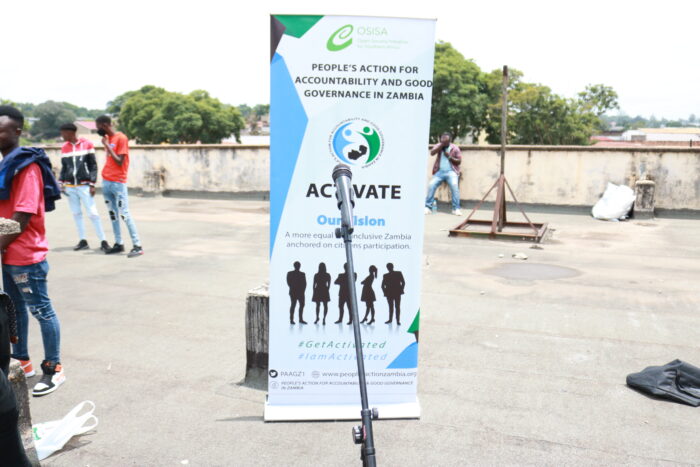 The main objective of the training was to orient and engage young artists and on the importance of social accountability in public resource management and improve youth engagement on national processes including legislation and policies affecting them there  increasing  demand for accountable leadership.
The participants were trained to demand for social accountability using their creativity.
The training provided an opportunity for the young artists to learn and understand the importance of Social Accountability in Public Resource Management.