Uncategorized

THE PIPOZ PARLIAMENT
People's Action for Accountability and Good Governance in Zambia (PAAGZ) with support from Oxfam in Zambia implemented the Pipoz Parliament in three provinces of Zambia namely;Eastern,Western and Central. The project aimed at providing platforms that allow for decision-makers to directly access information from well informed citizens on how policies and Programmes are affecting their lives and ensure that development is bottom up and responds to the needs and priorities of citizens.
Pipoz Parliament sessions were held in Kasenengwa,Luangeni,Nalolo,Mongu Central and Bwacha Constituencies reaching out to more than 300 women and youths.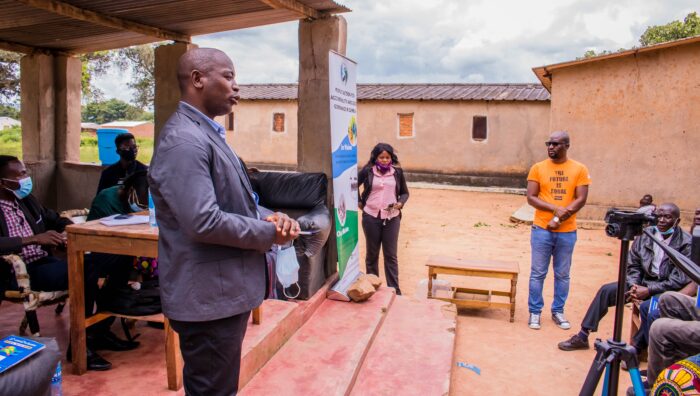 EASTERN PROVINCE
In Eastern Province, the Pipoz Parliament was conducted in Luangeni and Kasenengwa Constituencies on the 24th and 25th of March 2021 respectively
On 24th March 2021, the session was held in Kasenengwa Constituency at Mkanire Basic School.In attendance was the Assistant to the Area of Parliament Ms Leah Manda,the area Councillor Mr Shombe Tembo,the village headman and women and the youth from Mkanire and other surrounding villages.
In Luangeni,the Pipoz Parliament was held on 25th March 2021 in Mgabi Village at St Atanazio Parish.In attendance was the Mayor of the City of Chipata Mr Sinoya Mwale,the area Councillor Mr Chisoni Miti,Assistant to the area member of Parliament,the media,civil society representatives,the village headman and residents from Mgabi and other surrounding villages.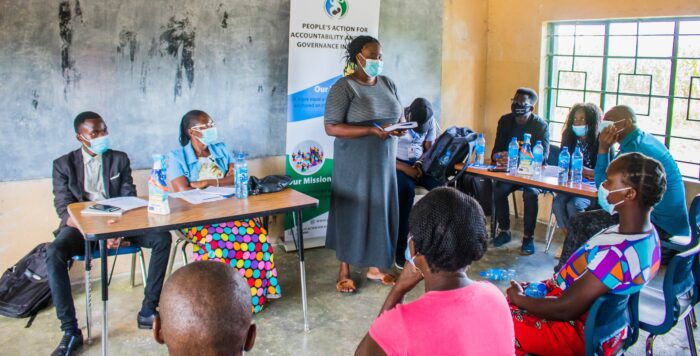 Western Province
In Western province,the Pipoz Parliament was conducted in Mongu Central and Nalolo Constituency on the 14th and 15th April 2021 respectively.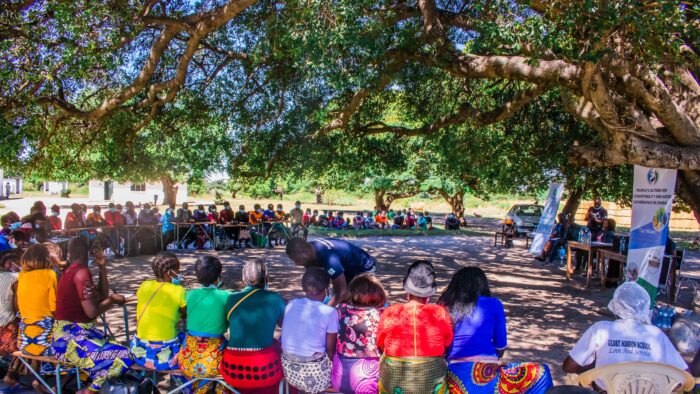 Central Province
In central Province,the Pipoz Parliament was conducted in Bwacha constituency at Ngungu Resource center on 12th May 2021.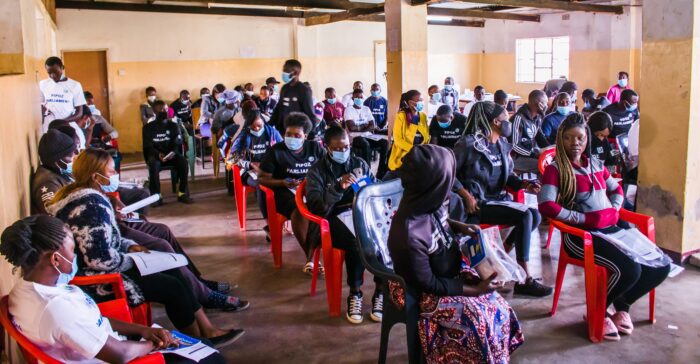 The Pipoz Parliament provided a platform for women and the youth to air out issues that they face in their respective communities.The citizens collectively shared ideas and strategies of how they would enhance and promote  effective public service delivery.