News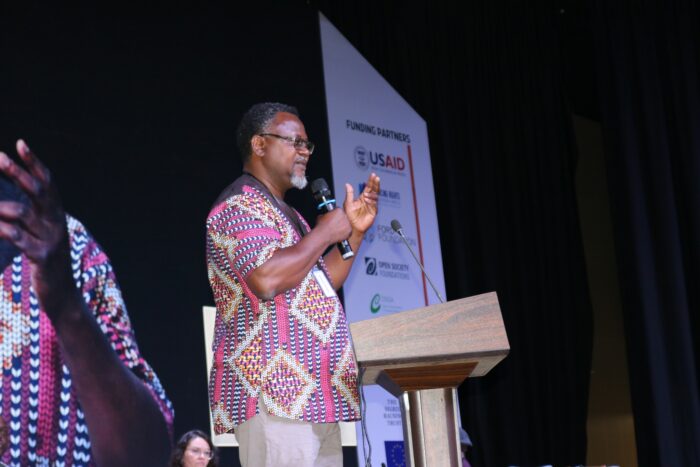 STRONG LEGAL FRAMEWORKS NEEDED TO BACK HUMAN RIGHTS DEFENDER'S
This year's Southern Africa Human Rights Defenders Summit (SAHRDS) which attracted delegates across the Southern African Development Community (SADC) region focused on the vulnerability of those that are always on the forefront fighting for democracy and peace in their nations.
The 2022 SAHRDS themed: " A Journey to Sustainability: Protecting Civic Space through Strengthening Institutions for and Networks of Environmental and Human Rights Defenders in Southern Africa," was held at Ciela Bonanza Resort in Chongwe District, east of Lusaka Province.
Speaking at the same event, Southern African Centre for the Constructive Resolution of Disputes (SACCORD) Borniface Chembe
reiterated a need to have a very strong legal framework that backs the works of Human Rights Defenders, a desire enveloped in SACCORD spearheading the formulation of a bill on the protection of HRD's.
Mr. Chembe says entrenching backwards and forward linkages that connect grassroots communities to the national and regional levels must be prioritized.